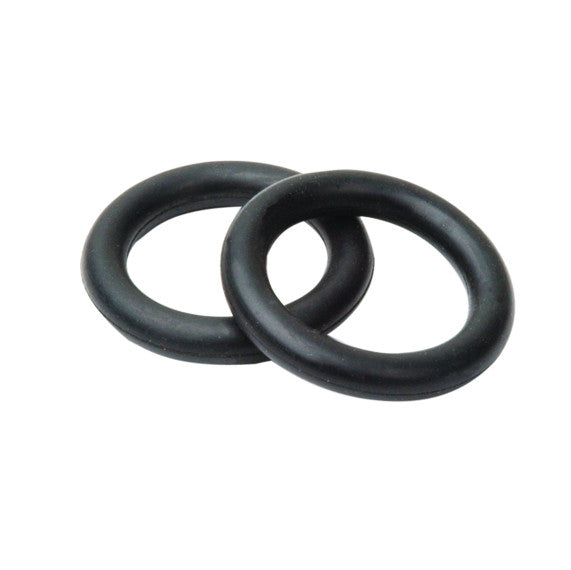 Speedminton® Windrings 2 pack
Speedminton® Wind Rings – Play in all weather conditions.
Gone with the wind? Not the Speeder™ that is equipped with a Speedminton® wind ring. The tear-proof rubber ring weighs 2 grams and makes the Speeder™ more wind resistant at every time of the year. Just roll the wind ring over the cap of the Speeder® and let the fun continue.
Contains:
2 Speedminton® Wind rings, made of 100% rubber, in a polybag